Introduction "Introductory Course"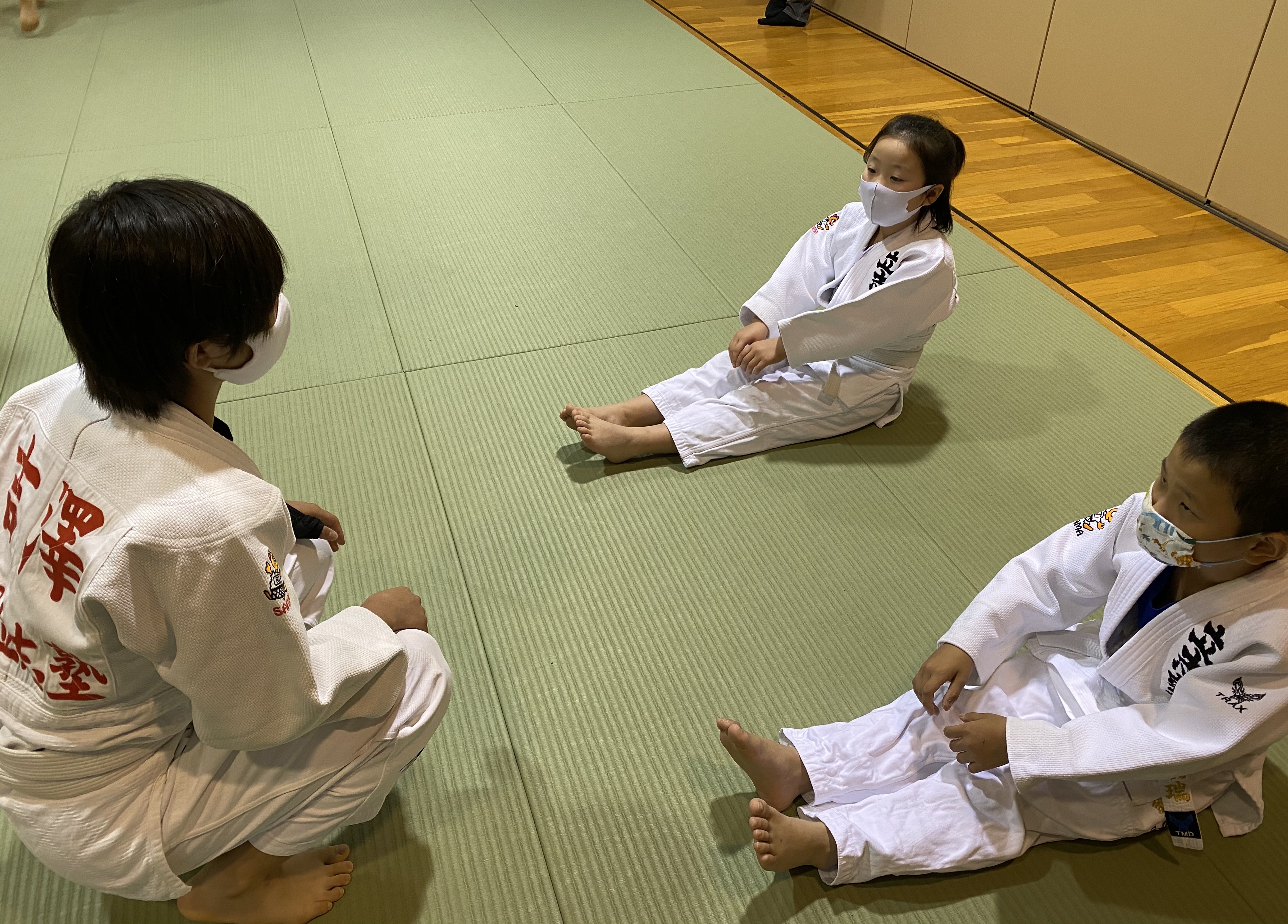 Today, I will explain our introductory course.
If you want to start judo with us, I think it is desirable to start practicing with the introductory course.
I hope this course will help you learn about the "UKEMI" aspects of judo and the fun of NAGE-WAZA(for example,SEOI-NAGE,SASAE-TSURIKOMI-ASHI,TAI-OTOSHI,and so on).Senior players are in charge of the other party, and safety is also considered.
Here, instead of instructors taking the initiative in teaching, the seniors who started judo first become coaches and instructors.
I hope the seniors will take this opportunity to study as instructors, understand their skills, and use this opportunity to improve their competitiveness.
And I want the students on the introductory course to experience the fun of judo.
As of September 2020, we are practicing countermeasures against Covid-19. However, we anticipate the flu epidemic in the future, and we would like to take this opportunity to plan for practice by properly implementing countermeasures against infectious diseases.
2020年09月26日 15:09